Skip to Content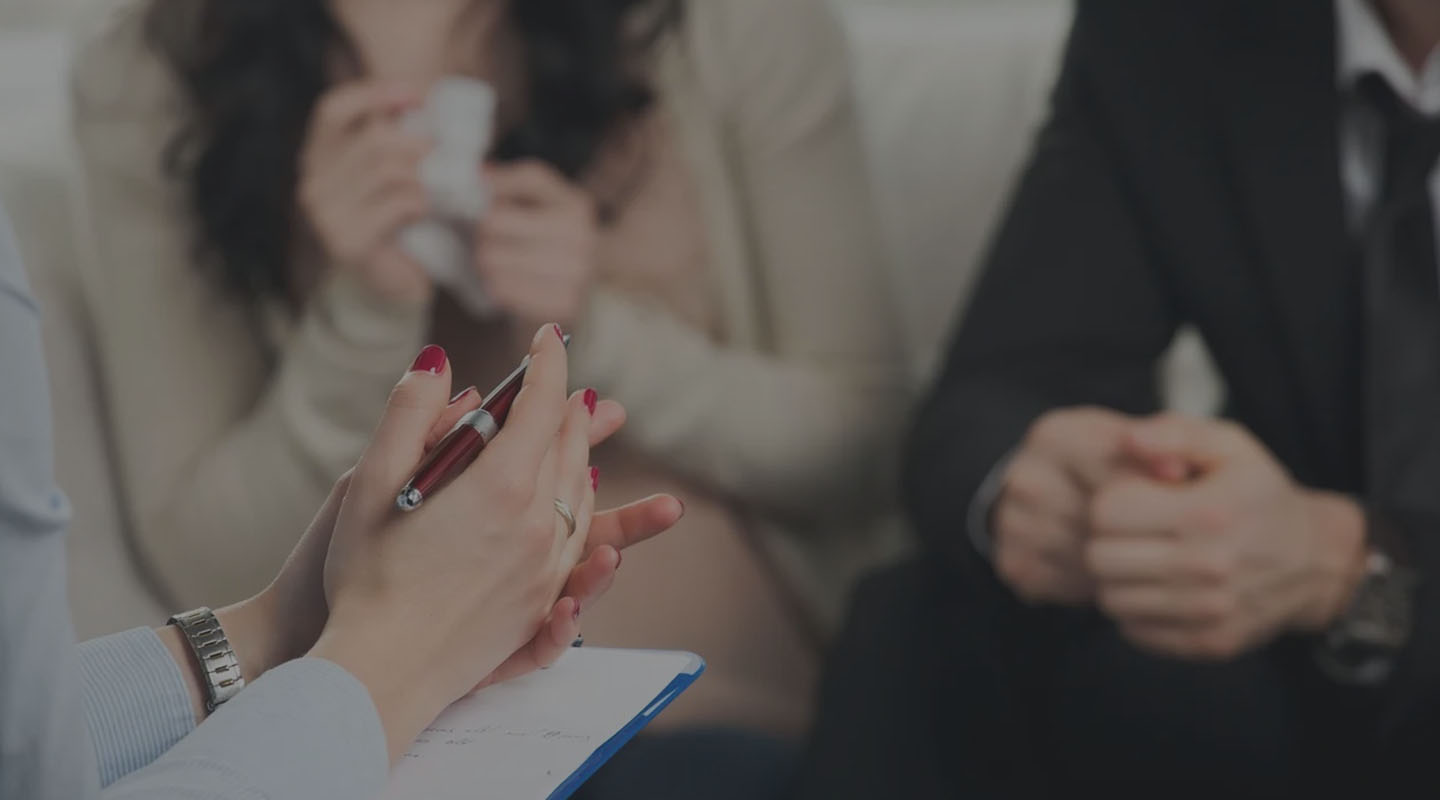 Licensed Mental Health Counselor
Ames and Surrounding Areas
Your Story Matters. Come as You Are.
Private Practice for over 20 years
Christian Therapy in a Supportive Environment
It can be challenging to find qualified and compassionate faith-based counseling. Ames, IA residents who want to better themselves and learn coping techniques within a Christian-focused environment often search far and wide for a counselor. Elizabeth Herrington is an experienced, licensed mental health counselor who treats individuals, married couples and families, and adolescents for various issues. At Christian Counseling LLC, you will find a supportive, safe, and confidential environment to tell your story. Take the next step in your emotional and spiritual journey today.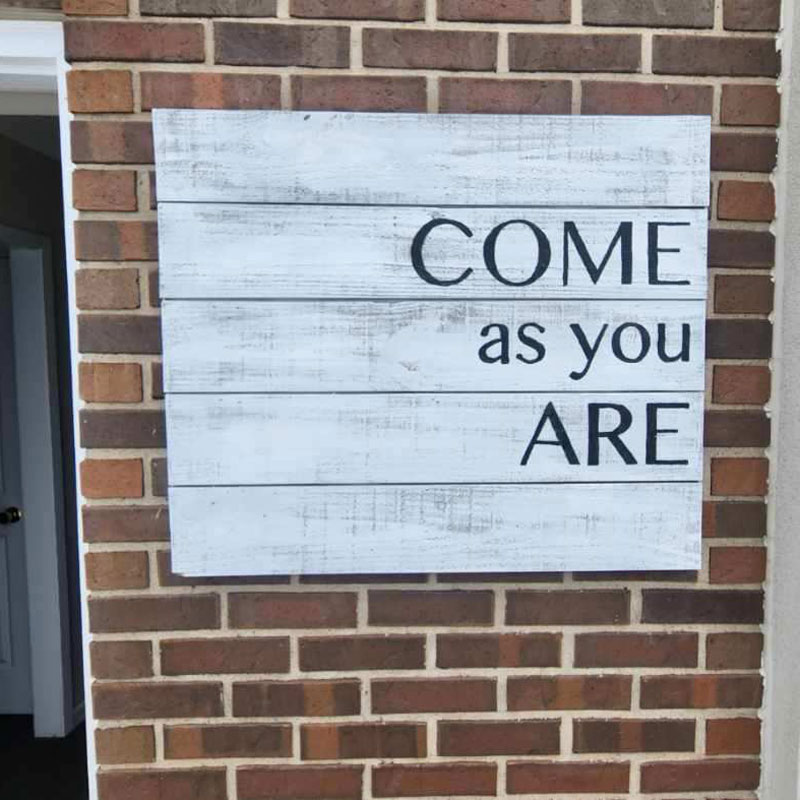 Offering Treatment for Various Conditions and Issues
Elizabeth Herrington offers counseling sessions to anyone who wants a trained ear and a therapist who can relate to problems and offer solutions. Christian counseling is supportive and addresses not only mental health issues but spiritual and religious ones too. Through her training as a counselor and faith-based approach, she can offer the following:
Marriage and Family Counseling
Treatment for Individuals and Adolescents
Eating Disorders and Body Image Issues
Pregnancy Loss and Infertility
Health Care Professionals
Grief
Divorce
Why Faith-Based Counseling Is Right for You
Christian counseling can help anyone looking to overcome mental health issues – especially if secular therapy hasn't worked. Christian Counseling LLC offers counseling based on a higher authority, absolute truth, the pursuit of God, true healing, and real hope. When dealing with a crisis, Christians turn to God for guidance. Why should therapy be any different?
Spiritual and Mental Health in One Location
Christian Counseling LLC accepts most insurance carriers. Please call the office to see whether we take yours. If so, we can schedule an intake appointment to begin the hard work of resolving mental health issues. Elizabeth Herrington will help you learn the tools you need to achieve better mental and spiritual health.