Skip to Content
A Faith-Based Counseling Practice Since 2001
It is important for Christians to find a trained and relational therapist that can use the common language of Christianity to address mental health issues that impact everyone. Christian Counseling LLC has years of experience providing faith-based counseling to individuals, families, married couples, and adolescents. Elizabeth Herrington treats grief, pregnancy loss, divorce, body image issues, and all mental illnesses. You will find a confidential, supportive, and safe environment to tackle your concerns and learn the tools needed to overcome them.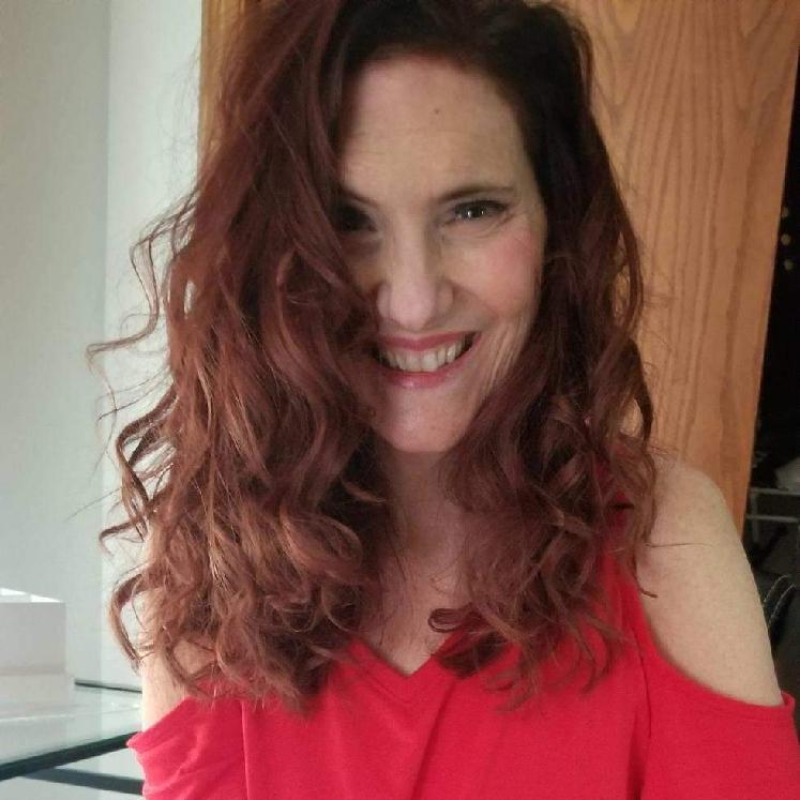 A Faith-Based Counseling Practice Since 2001
Elizabeth Herrington has been a faith-based and licensed mental health counselor since 2001. She graduated from Evangel University in 1989 with a B.S. in Communications. In 2001 she graduated from Colorado Christian University with a Master of Arts in Counseling. Since graduation, she has maintained membership with the American Association of Christian Counselors. Who's Who has recognized her hard work, and she works hard to treat her patients with the respect they deserve. You can trust her due to her educational and professional background. She is licensed to practice in Iowa, Colorado, and Arkansas. She can treat:
Individuals
Married Couples and Families
Eating Disorders and Body Image Issues
Adolescents
Pregnancy Loss
Grief
Divorce
And More
Christ-Centered Therapy That Treats the Whole Person
Christian counseling will give you the tools to overcome mental health problems and live a more fulfilled life. But unlike secular therapy, faith-based treatment will incorporate spiritual health into the equation by making the pursuit of God a foundational part of therapy. For treatment that addresses the whole person – spirit, body, mind, will, and emotions – get in touch with Christian Counseling LLC today.
Contact Us for Faith-Based Counseling