Skip to Content
Relational and Trained Faith-Based Counseling for Ames and the Surrounding Area
Christian Counseling LLC offers compassionate, faith-based counseling to Ames, IA patients. Finding a therapist who uses a Christ-centered approach can be challenging for religious individuals, married couples, parents, and families. Elizabeth Herrington has practiced since 2001 and has a reputation for creating a welcoming, safe, and confidential environment. She is trained and relational, providing treatment for a range of concerns. She encourages her patients to "come as they are" and never judges. Not only will her treatment help you in your journey toward better mental health, but it will strengthen your relationship with God and improve your spiritual health.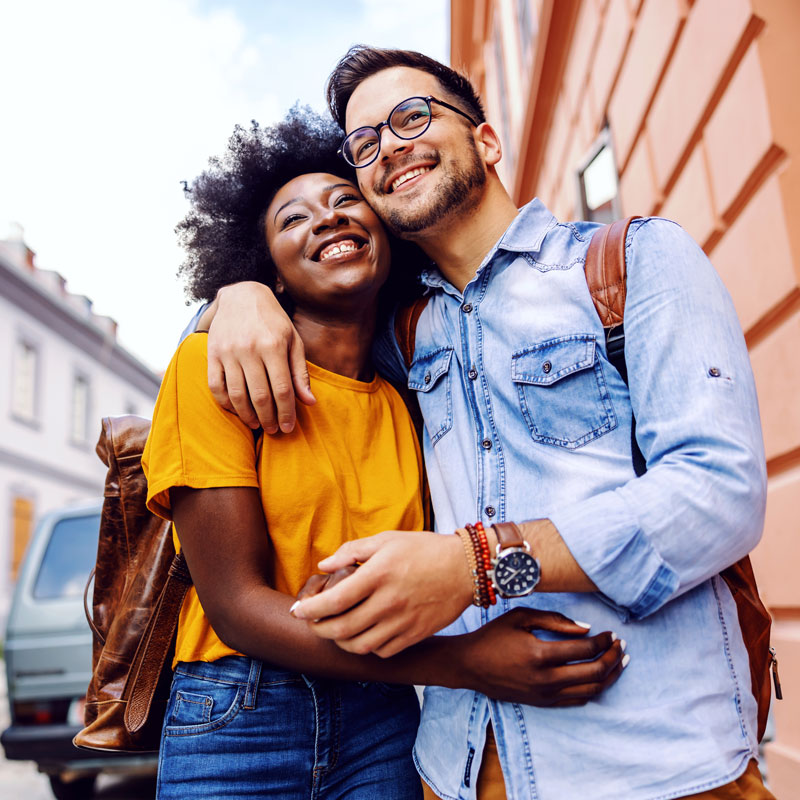 Christ-Centered Treatment That Grows the Spirit
Elizabeth Herrington received her Master of Arts in Counseling from Colorado Christian University before establishing Christian Counseling LLC in 2001. She combines her knowledge of treatment with her background in Bible studies in her role as a therapist. She believes the Bible is the authoritative word of God and that all people were created in the image of Jesus Christ. As a therapist, she also believes that each person she treats is responsible for their own will and beliefs. No matter what, she will help you develop the tools to overcome your problems. If she cannot, she will find a professional who can. Christian Counseling LLC offers treatments for:
Individuals
Marriage & Family
Blended Families
Divorce
Adolescents
Grief and Loss
Body Image
Make an Appointment With Our Relational Therapist Today
If you require licensed and qualified treatment, Christian Counseling LLC can help. Elizabeth Herrington knows how important combining therapeutic and spiritual treatment is to her patients and wants to help you. We encourage you to download our new patient forms and give the office a call to schedule an intake appointment. Your story matters. Come as you are.
Contact Us for Faith-Based Counseling